Journal Entry:
Thu May 1, 2014, 5:34 PM
Rules for joining & Submitting | What to submit & Where to place it | Our Current Contest | General Group Updates | Affiliates Blog, Contests | Outside Exposure

Hello Members!!


Happy April! I'm trying a new way to set up our features. It makes the journal a little longer but I'm hoping it shows off our art better.


Enjoy!





Don't forget to check out our "Best of Traditional Trees" Contest! Check it out here:

We have a lot of art being given away, features and many points! Go join the fun today!!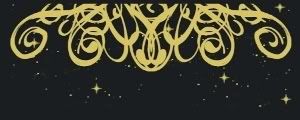 Previous Months


April 2014


March 2014


February 2014


January 2014


All of 2013


All of 2012


All of 2011


All of 2010


Roses-to-Ashes
your founder

Watch